Discusson Group Notes March 12, 2010
---
We sort of had seven this night. Five of us sat around one table while Bob and his guest sat at another and discussed topics of their own interest.
Mary told us of a park in Bakersfield with a field of beautiful lavender flowers. She couldn't remember the correct name of the park, something like Wolfson, and I couldn't find anything similar on the internet. She said that she also likes taking photos at a pond near St Abbeys and the Devil's Punch Bowl. She said that when she went by Littlerock dam there was water going over the spillway and, given the right light, it could make a very interesting photo.
I showed off my Cameron Canyon barn photos.
http://www.lpaphotography.org/phBBzaz2/viewtopic.php?f=4&t=516
http://www.lpaphotography.org/phBBzaz2/viewtopic.php?f=4&t=517
Bill told us of his efforts to take a photo of a tulip he'd gotten. He wanted to get it to stand up with a straight stem but it wouldn't. We thought of sticking a wire inside the stem but Art said he simply hung the flower upside down. I asked him how much trouble he had getting his camera to hang upside down on the tripod and he thought that was funny, at least he looked at me kind of funny.
Mary showed us a book, "Better Photo Guide - Digital Photography" by Jim Miokote. I looked through it and found many details that I haven't seen in any other beginning book on digital photography. I would say that this book is a good compliment to "The Idiot's Guide to Digital Photography." Between the two they cover a lot material and in a relatively simple way. Amazon.com describes this book and lets you preview the index, table of contents, and the first few pages.
Then Mary showed us photos of Antelope Ground Squirrels that she took at the Las Vegas "Springs Preserve." She said that to go into the museum and other buildings you have to pay for a ticket but to just look around the grounds it's free (donations appreciated though). She said that there was a lot to see just on the grounds. She showed us photos of bees and flowers she had taken at Descanso Gardens where she was able to identify four or five species of bees. Then she showed us a very interesting photo of her rear-view mirror she had taken in the Valley of Fire near Las Vegas. In the mirror we could see the road behind and outside of the mirror was the road and desert forward. The two images were very complimentary. Then she showed us footsteps in the sand near the Point Fermin lighthouse. I wish I could get around that much.
http://www.springspreserve.org/
http://www.descansogardens.org/
http://parks.nv.gov/vf.htm
http://www.pointferminlighthouse.org/
I gave an update on the Downtown LA field trip then suggested a possible field trip to the junkyard on Sierra Hwy and Ave G. where there are many different vehicles to photograph in part or in whole. I had talked to the manager and he said that he gets lots of photographers in there. One photographer places lights inside the cars then photographs them. The manager said that we were welcome to come by, just let him know the day before. The manager would probably be a good subject for photos himself, someone with lots of character.
http://www.lpaphotography.org/Calendar/ClubEvents/fieldtrips/04GrandStation/index.html
http://www.flickr.com/photos/8406861@N05/3308528842
Art said he read in the paper that we would not have a good poppy display this year, though he didn't know why or how they knew. Then he showed us his wine photos as well as a photo of his tabletop setup. Terri suggested the idea of a desktop photo salon at the LMAG and said that she would look into it, though it would probably be well into the future, if it happens.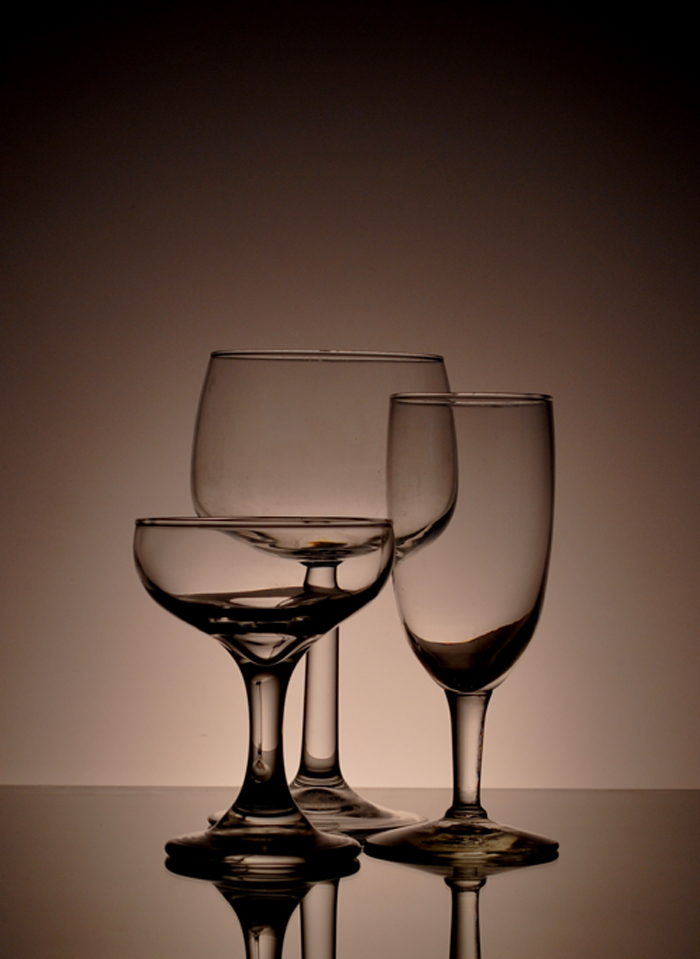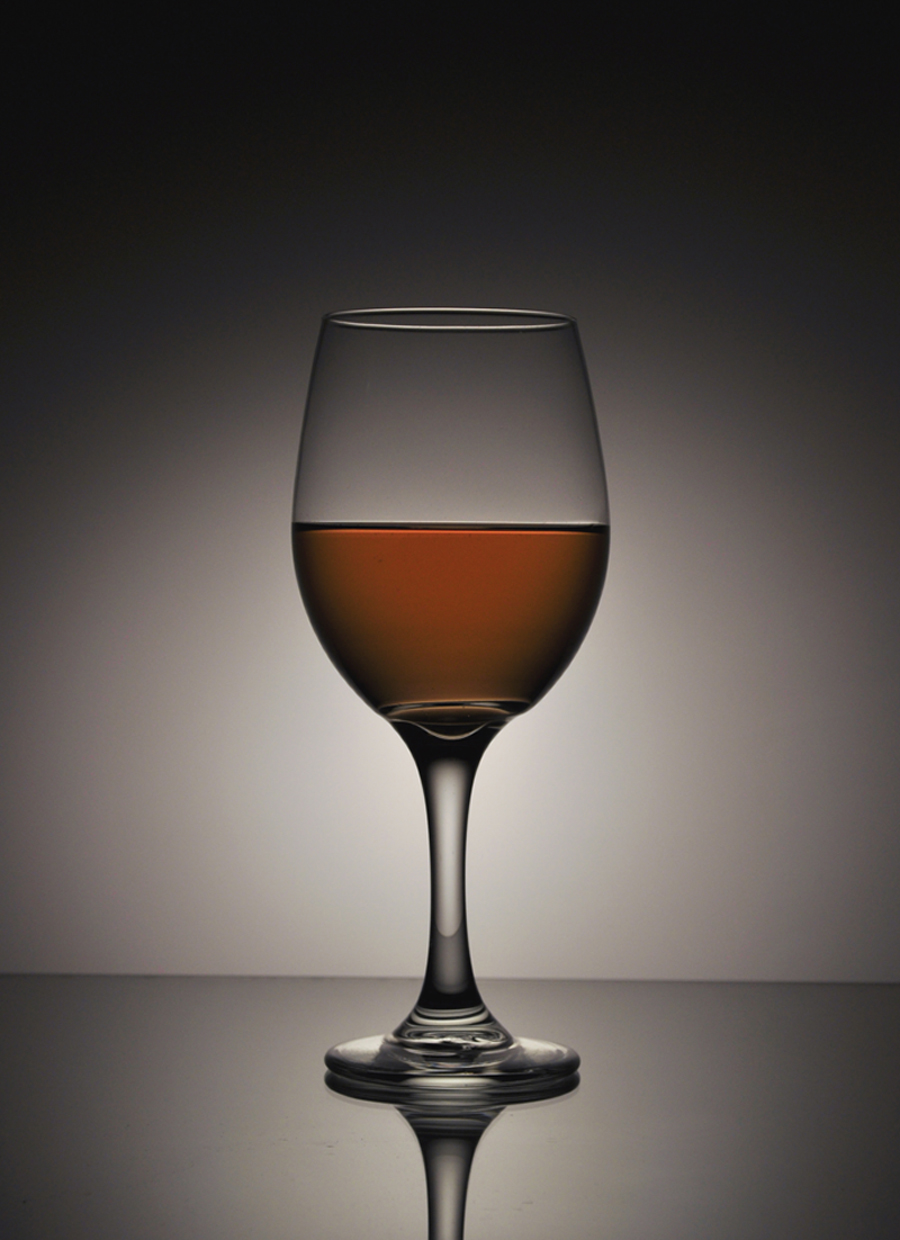 Then we discussed what each of us liked to photograph and do with those photos. I like to wander/explore and to write. My camera gives me an excuse to wander around and the photos give me something to write about. Terri likes to tell stories through her scrapbooking. Art likes his tabletop photography because he's a stay-at-home kind of guy.
After most of the folks left I joined Bob and Jim at their table for a few minutes. Jim is new to the club and is looking for ways to make photography profitable. Bob had several good ideas that they had already discussed and I mentioned some of the online photo sales outfits like Fotki.
http://www.fotki.com/us/en/
---
If you can, please join us each Friday evening at Denny's at the corner of Ave K and 20th West. We begin about 6:30 PM and usually go to at least 8:30 PM. You can drop by at anytime and stay for as long as you like (you don't even have to buy anything). Denny's has graciously provided us a section to ourselves and the service is great.
All photography related subjects are fair game and there's never a planned agenda. You can bring in your questions, your stories, your equipment, your photos (paper or digital), or even just yourself to sit, listen, and/or talk.
I would again like to extend a special invitation to both new members and the more expert members who would like to participate in these informal discussions. You are welcome to visit the LPA forum and leave your comments......
Glenn Olson, Coordinator and Moderator
glenn@glenn-olson.com
816-8278